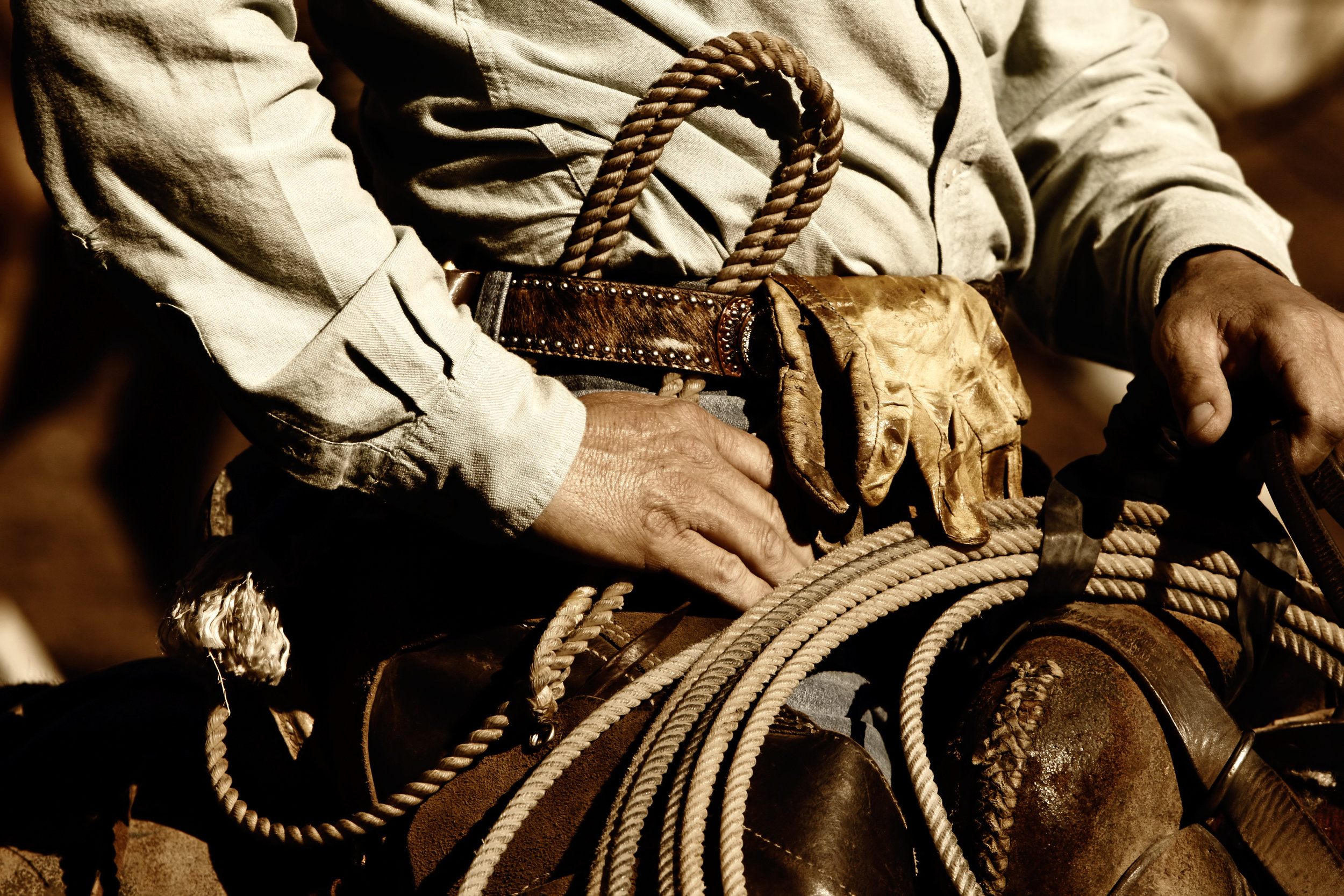 About Us
We pride ourselves in providing premium beef at an affordable price!
What is unique about our beef and our company? What makes NaturAll Beef Company different? All of our Natural beef is raised under one operation from the start to finish. We are not a co-op of several ranches. Every steak, every roast, every pound of ground beef is guaranteed to be from the same herd, guaranteed to be natural from birth to slaughter, which means no antibiotics, steroids or hormones ever. Many ranches administer antibiotics and steroids to sick cattle, and once the USDA withdrawal date has been passed, they turn them back out into the herd and market their beef as having "no antibiotics".
Raised in Nebraska, every single cow and every single calf, is treated humanely with top of the line care which reduces stress on the animal and, in turn, provides our customers with beef that has superior flavor and tenderness.
Our Beef is cut and packaged by USDA certified butchers, in a USDA inspected facility, sealed and chilled for quality.
Each online order is hand delivered to your door by one of us, or are shipped out in insulated packages, overnight, to ensure the highest quality product is being delivered to your door! If you're not satisfied, let us know! We stand behind our 100% Satisfaction Guarantee!
Our Natural Program is strictly followed and that's our guarantee! And because the cattle are owned by one operation from start to finish, and certified by the USDA, we can confidently promise premium quality healthy, hormone, steroid and antibiotic free beef.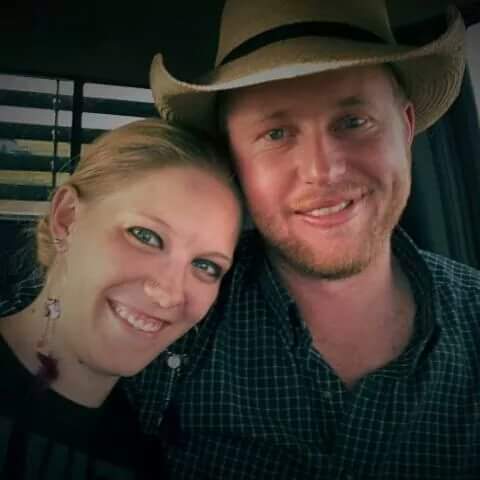 Please check back soon to discover new additions, and information! Thank you!
Owners- Wrustler and Anna Frye